Welcome To Decision Point
With many years of experience and a truly global reach into data analytics and big data solutions, we have served over 50+ clients, across North & South America, Europe, Africa and Asia in CPG, Retail, Electronics and Healthcare sector.
We are one global team of data scientists, business consultants and tech savvy engineers who are passionate about extracting every ounce of value from data.
We've built a firm equipped to solve business problems using cutting edge analytics technologies.
We care for our client's business as our own, and help them make significant and lasting improvements to their performance by
institutionalizing analytics in the decision making process. We cross boundaries and churn the sum-total of siloed information assets to uncover breakthrough insights which clients act on.
Decision Point was founded with a single-minded focus & passion to practise the art of value extraction from big data and help organizations across the world make better decisions. 
The team at Decision Point truly embodies this in spirit & action, helping clients solve major business problems every single day through analytics solutions.

Founded & leading Decision Point since 2012, working with Senior Leadership & Insights teams across clients to institutionalize analytics. Led Strategic Planning for Ogilvy & Mather Retail in India. Co-founded Proto.in – helping over 15 tech start-ups raise venture capital funding.

Co-founder & Head Consulting
Leads solution delivery for all global clients and has successfully managed to bring in client delight. Has played a pivotal role insetting up processes for business analytics at Decision Point. Prior experience across multiple analytics organizations.

Leads all the big data projects end to end from solution architecture, algorithm design to software development. Versatile tech experience from Govt. to Corporate projects, and has been an active mentor to tech startups.
We deliver the future of
data science
We have global experience across a range of business sectors. Our aim is to augment the decision making process with highly advanced analytics processes. Provide insights which help our clients drive results and build a growth organization.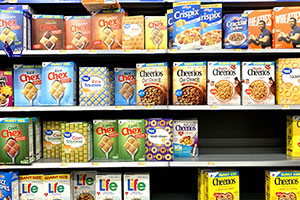 Consumer Goods
The CPG consumer landscape and sales dynamics is rapidly changing. Companies are implementing Big Data, Artificial Intelligence (AI), machine learning and other advanced technologies to keep pace with shifting industry trends.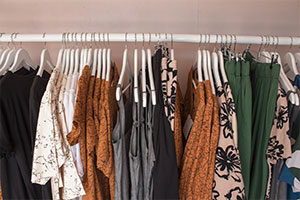 Retail
Retailers across the world are rapidly transforming their data & AI capabilities to effectively compete in an omni-channel world and tap into every micro-opportunity available to drive growth.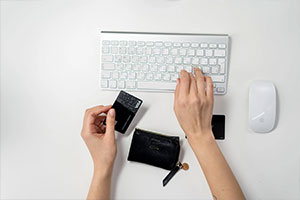 E-Commerce
E-Commerce firms are the leading lights when it comes to personalization of consumer engagements and the most sophisticated optimization of just-in-time hyper local supply chain models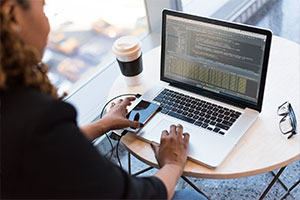 Technology
Technology products have a short shelf life and an even shorter attention span to grab from consumers in an hyper-competitive market. Analysing real-time market signals are critical for success for Technology companies.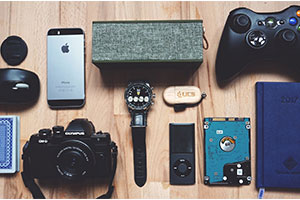 Financial Services
Financial Services firms are at the fore-front of advanced analytics capabilities given the rich and diverse data they possess about their customers. Their ability to leverage the data to cross-market their services are critical for their profitability.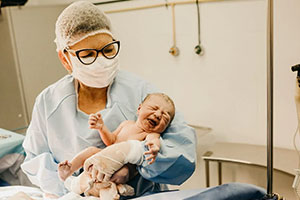 Healthcare
Healthcare sector across pharma, life-sciences and medical devices companies are truly embracing the potential of AI & Advanced Analytics capabilities to drive superior marketing and effectively serve the consumers.
Trusted By The Best Brands
"I am really happy with the usage of the app. I had a benchmark of 200 in mind based on the last app and the number of downloads, so to see we have surpassed that goal is great. And that we have a good number of people who have played at least 4 of the drinking moments is really pleasing!"







Strategy & Insights
GLOBAL FORTUNE 500 COMPANY
"Decision Point has the sharpest analytical minds around and has helped corporates leverage analytics to drive effectiveness and efficiency in the market. DP has also been able to develop analytic systems specific to the needs of the organisation by tapping into multiple data sources. They are a great business partner and can meet all deadlines, however ridiculous they may be. An inspirational team of young talent at Decision Point, has proved to be a good business partner."
Vice President
GLOBAL FORTUNE 500 COMPANY
"I have worked with Decision Point over the course of the last year and it has been a pleasure working with them. What DP brings to the table in addition to the analytics is an eagerness to go beyond the data and interrogate it with business partners - the end output has always been one that has helped me push my business to perform even better."





General Manager
GLOBAL FORTUNE 500 COMPANY