We are a diverse group of individuals who come with a mix of distinctive and overlapping strengths to participate in an agile, hypergrowth environment, with an objective to create meaningful change in the world. We function on the greatness of ideas, not on the power of designations. Humour and wit travels across all levels in our organization. 
Be it work or party, we are the best at everything. Every once in a while, we make sure to travel places together, to rebuild synergies, and because, we
Our people are our greatest assets
We are the best in business
Our ability to deliver outstanding results for our clients starts with our team of smart, capable Analytics experts. We come from diverse set of experiences and domains along with educational background from premier institutes of India.
As unique as we are individually, we share a mutual passion for data science, technology and doing excellent work for our clients and partners. We pride ourselves on our strategic, hypothesis driven approach for business problem solving that leads to profitable growth for our clients.
Even the junior most member in the team is encouraged to challenge the client or the CEO on work. On an intellectual plane, we are all equal.
We are also an organization that values and provides flexibility to our teams, within the constraints of our client engagements.
Not only we are serious towards work but also towards life. Time here is full of fun and opportunities to enjoy. Partners, Consultants and Analysts can often be found playing it out on the cricket field. Parties and offsite tours are also part of the equation.
Benefits of working at DP
Subject Matter
Expert
You will be developed as a Subject Matter Expert in your respective domain such as FMCG sales & marketing analytics, Social Media marketing Analytics etc.


High quality
team
You get to work with high quality team (IITs/DU) with multiple colleagues with significant years of experience in the analytics space and advanced analytics.


A fast-track career growth
We value experience in years that goes beyond years of experience. We promote people based on their ability and willingness to take responsibilities. A Sr. Business Analyst became an Analytics Consultant in a year's time.
Technology Exposure like nowhere else
We unapologetically boast of having the one of best technology teams ever. Here, you are exposed to a huge variety of tools and techniques of building data intensive applications of all types


Global exposure
At Decision point, we don't limit client exposure to a few. You get to interact with clients directly without the hustle of hierarchies. This enables you fasten your learning process and master the traits of strategy.


Work-life balance
We don't just say it, we practise it. We believe in results over hours. Our work environment is very flexible, and we understand your work life balance. We take off to mountains or beaches to recoup at least.


Learn the traits of entrepreneurship
We are a team of intrapreneurs. Every individual that adds in our team is an asset. We work together to build something that makes a dent in the world.


Learn from
experts
Knowledge-sharing from some of the best tech leaders in the industry.





We have a Young and dynamic culture
The average age here is about 25 years. There is a lot of energy flowing all the time. We work hard and party harder. Our work environment is very flexible, and we understand your work life balance.

See what our employees say about DP

"At DP, it feels like you are re-inventing yourself every day. Freedom to paint my own canvass, Constantly challenging work, delivering high quality outputs and striving for new peaks of success, makes the work invigorating. Support of cohesive and jovial team members gives me the strength to walk the extra mile. At the end of the day, It feels self-satisfying to create amazing analytics products which makes significant difference in our clients business and in turn earns you a high spirited regard."
Abhishek Raghupungav
Associate Vice President

"A business propelled by visionary products and services, a culture enriched by creative initiatives and intellect, a fully charged environment the likes of which is something to be envied, a cult indeed!"
Hitesh Kaushal
Software Developer Lead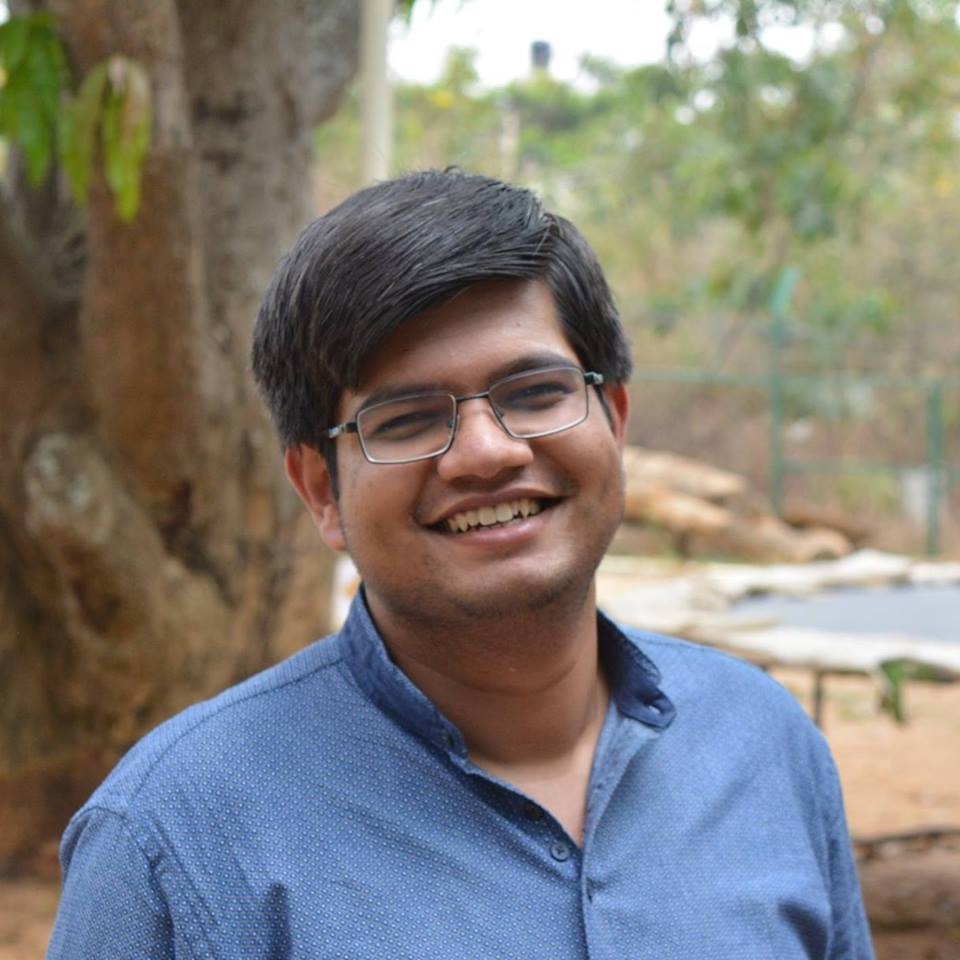 "It's been a wonderful experience working with Decision Point. I have worked on a variety of projects in this short tenure, solving complex business problems for clients in several industries. Decision Point has a vibrant work culture, and a flat organisational hierarchy. I have interacted with many smart, talented and motivated individuals here which has enabled me to learn and grow at a very fast pace"
Akshat Bajaj
Senior Business Analyst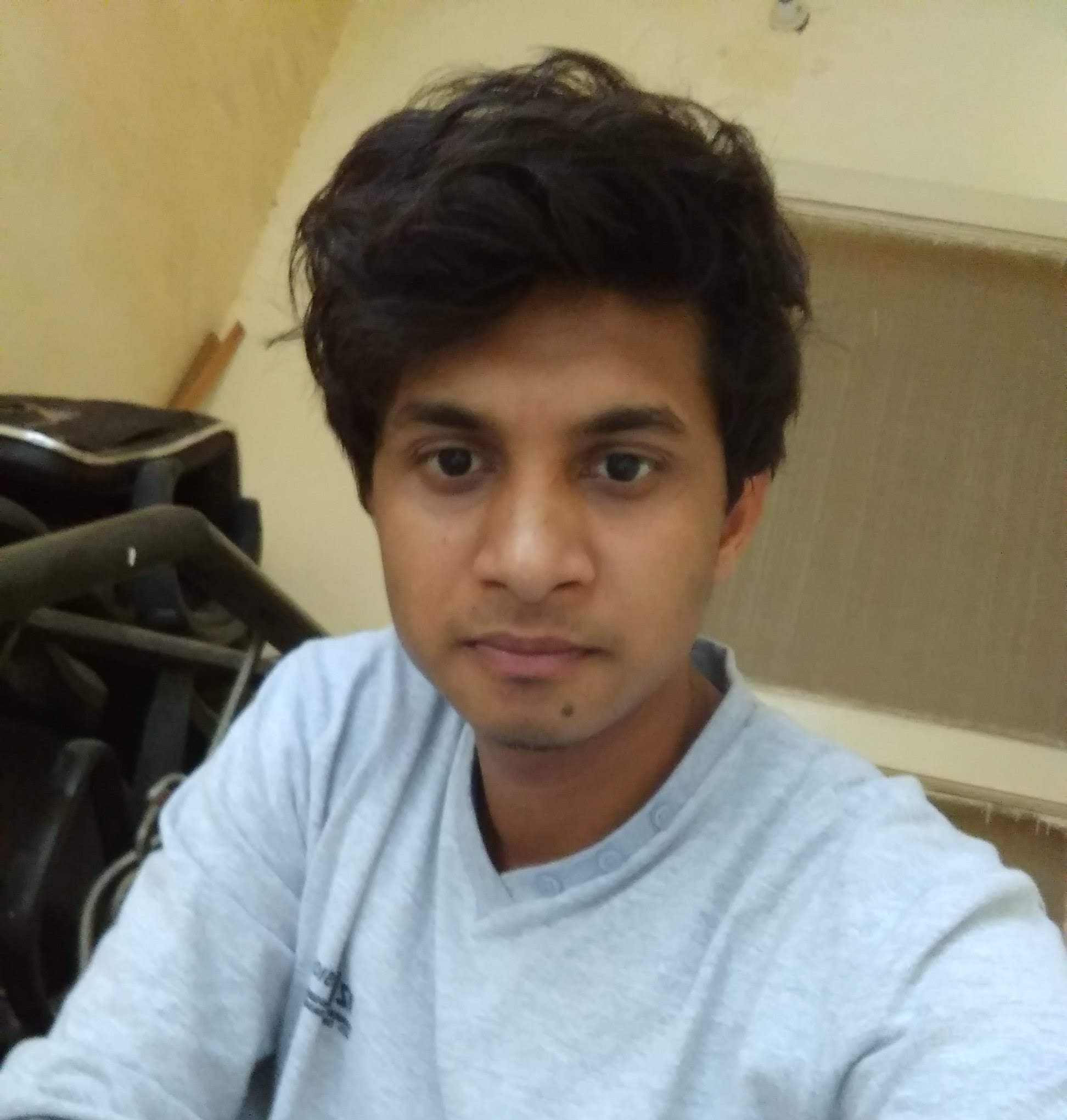 "Working in DP is like having a meal with great taste and different flavors providing best possible satisfaction. I've been working in DP for more than a year on different types of projects in a healthy environment in sync with personal and clients satisfaction. So enjoying and improving every piece of it."
Vikas Mittal
Sr. Software Engineer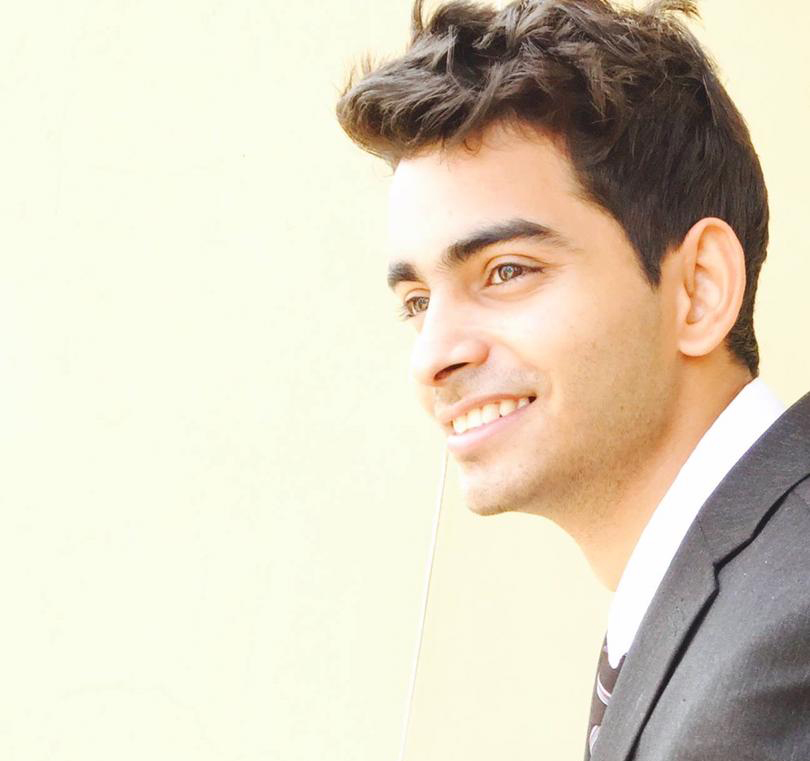 "My experience in DP until now has been amazing. The culture here is one of learning and growing . As a Data Scientist helping some of the biggest brands of the world in their analytics problems, the experience is as nurturing as it can be and I can't wait for more of the same."
Dhirendra Singh
Data scientist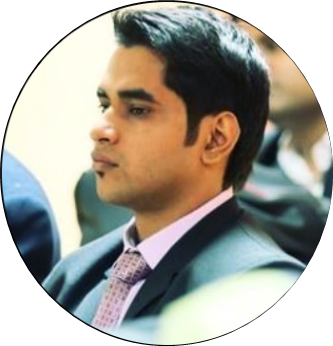 "I feel very proud to be part of Decision Point. My interviews and onboarding process was very smooth. A great learning curve awaits for all of us, with a challenging and innovative work environment which continuously helps us grow in multiple dimensions of our career. We deliver best in class solutions, by keeping integrity and transparency throughout. Our approach is agile, innovative and business driven. Decision Point also believes that everyone has a leader in themselves and encourages this spirit amongst the team to showcase their leadership qualities."
Saurabh Singh
Data Scientist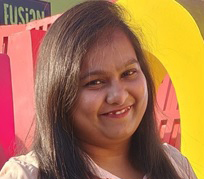 "Working at Decision Point has been an enriching experience for me. I joined as a Data Analyst and over the years the company gave opportunities which helped me prove myself and achieve greater heights. The firm has a great culture and provides ample learning and growth opportunities."
Apoorva Saxena
Sr. Data Analyst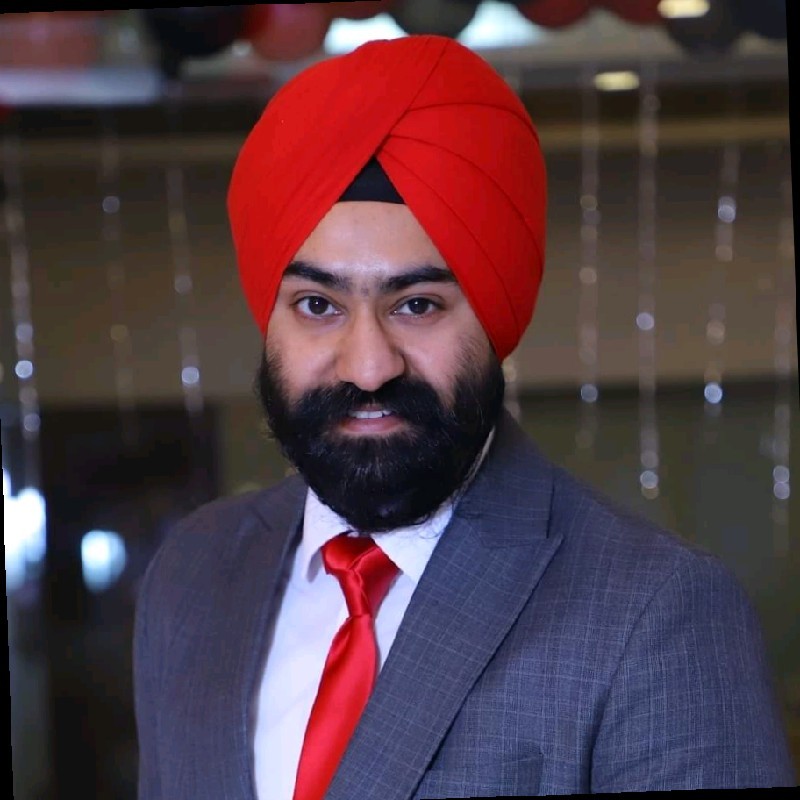 "Since joining DP, I have had a good professional journey. I've always been glad to be with DP because it is the right place to learn and to execute my thoughts and ideas on any platform, as I wish. There is a direct link between employee satisfaction, client satisfaction and profitability within the organization and I am overwhelmed to be a part of it."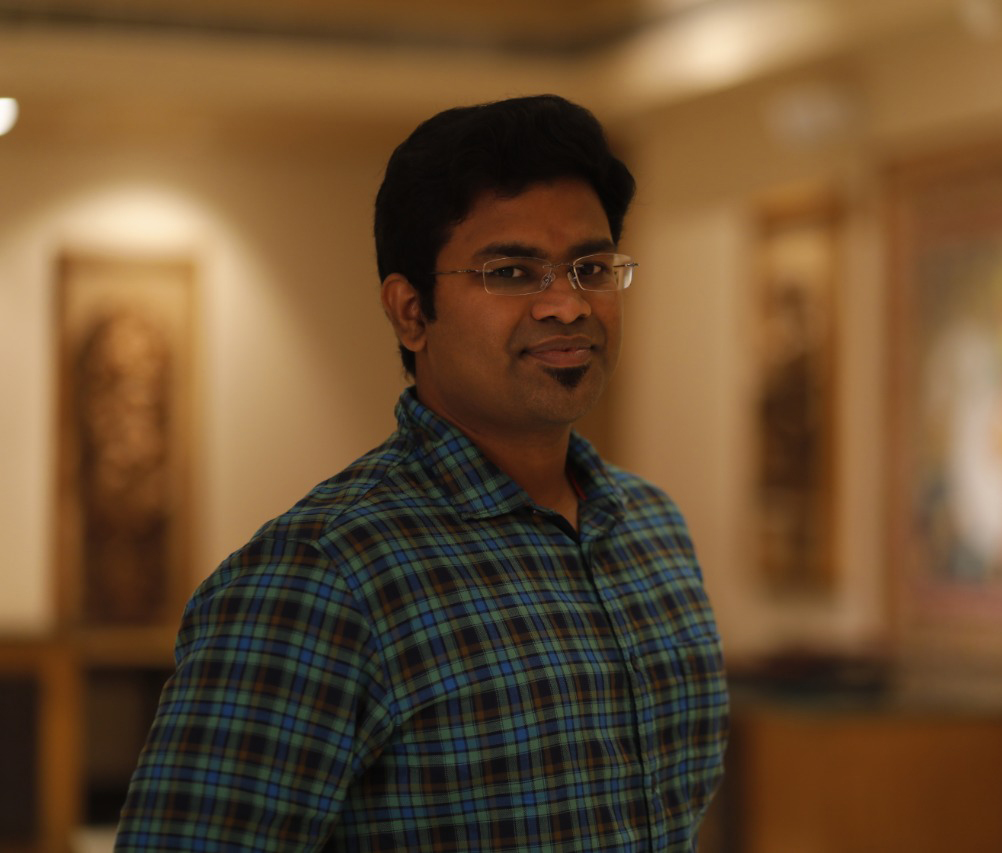 "There are a lot of interesting people and opportunities in DP. A positive culture where no-one asks any one to work! Responsibility is taken up with love and effort towards Excellence is a daily thing."
Navin Kumar
Analytics Consultant