Discovering new growth opportunities and accelerating innovation
We have served some of the most inspiring market pioneers globally, across industries, including CPG, Retail, Electronics and Healthcare sector. We have been recognized across the globe for our expertise in providing holistic solutions to our clients leading to business impact. Over the last decade, we have supported our clients across industries with powerful business insights and leading-edge A.I solutions.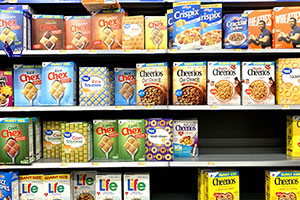 Consumer Goods
The CPG consumer landscape and sales dynamics is rapidly changing. Companies are implementing Big Data, Artificial Intelligence (AI), machine learning and other advanced technologies to keep pace with shifting industry trends.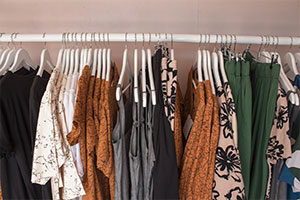 Retail
Retailers across the world are rapidly transforming their data & AI capabilities to effectively compete in an omni-channel world and tap into every micro-opportunity available to drive growth.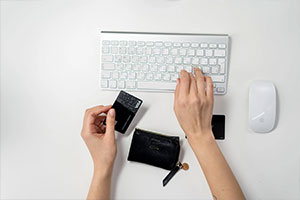 E-Commerce
E-Commerce firms are the leading lights when it comes to personalization of consumer engagements and the most sophisticated optimization of just-in-time hyper local supply chain models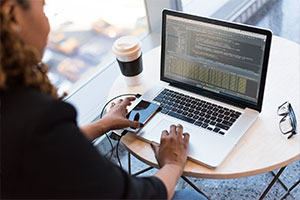 Technology
Technology products have a short shelf life and an even shorter attention span to grab from consumers in an hyper-competitive market. Analysing real-time market signals are critical for success for Technology companies.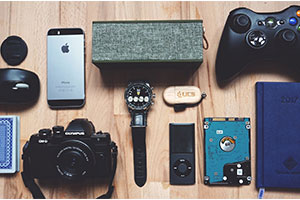 Financial Services
Financial Services firms are at the fore-front of advanced analytics capabilities given the rich and diverse data they possess about their customers. Their ability to leverage the data to cross-market their services are critical for their profitability.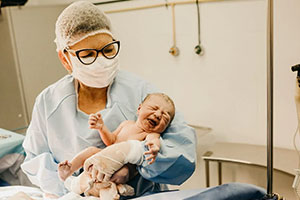 Healthcare
Healthcare sector across pharma, life-sciences and medical devices companies are truly embracing the potential of AI & Advanced Analytics capabilities to drive superior marketing and effectively serve the consumers.
We partner with the world's leading companies on their
Analytics Journey
World Largest Dairy Exporter
World's leading Cereal Company
Global Leader in Computers Electronics and Computer Hardware
Global Food
Processing Giant
World's leading Automobile manufacturing company
World's Largest Vaccines Company
World's Largest Beverage Company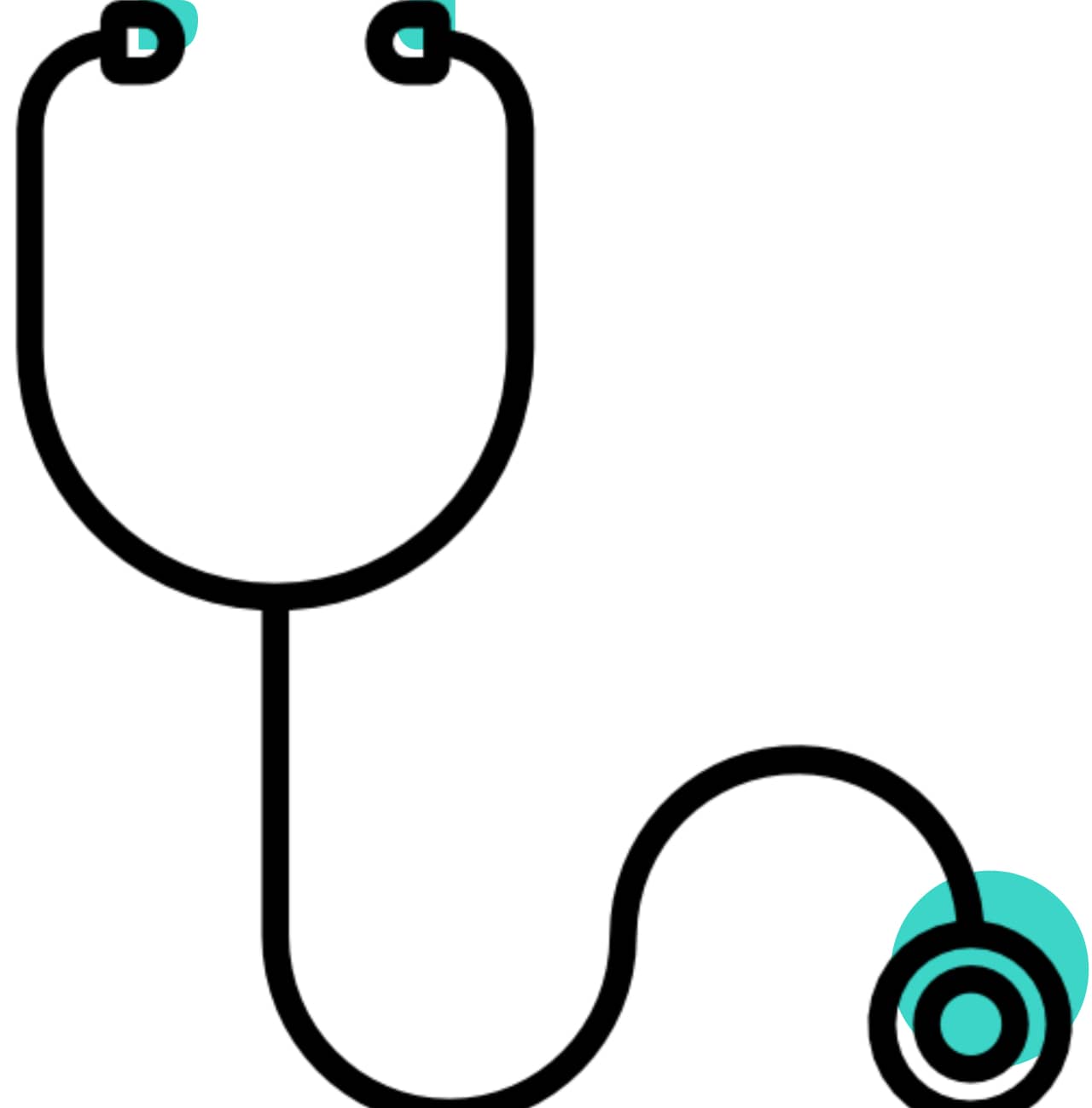 World's Largest Health Care Company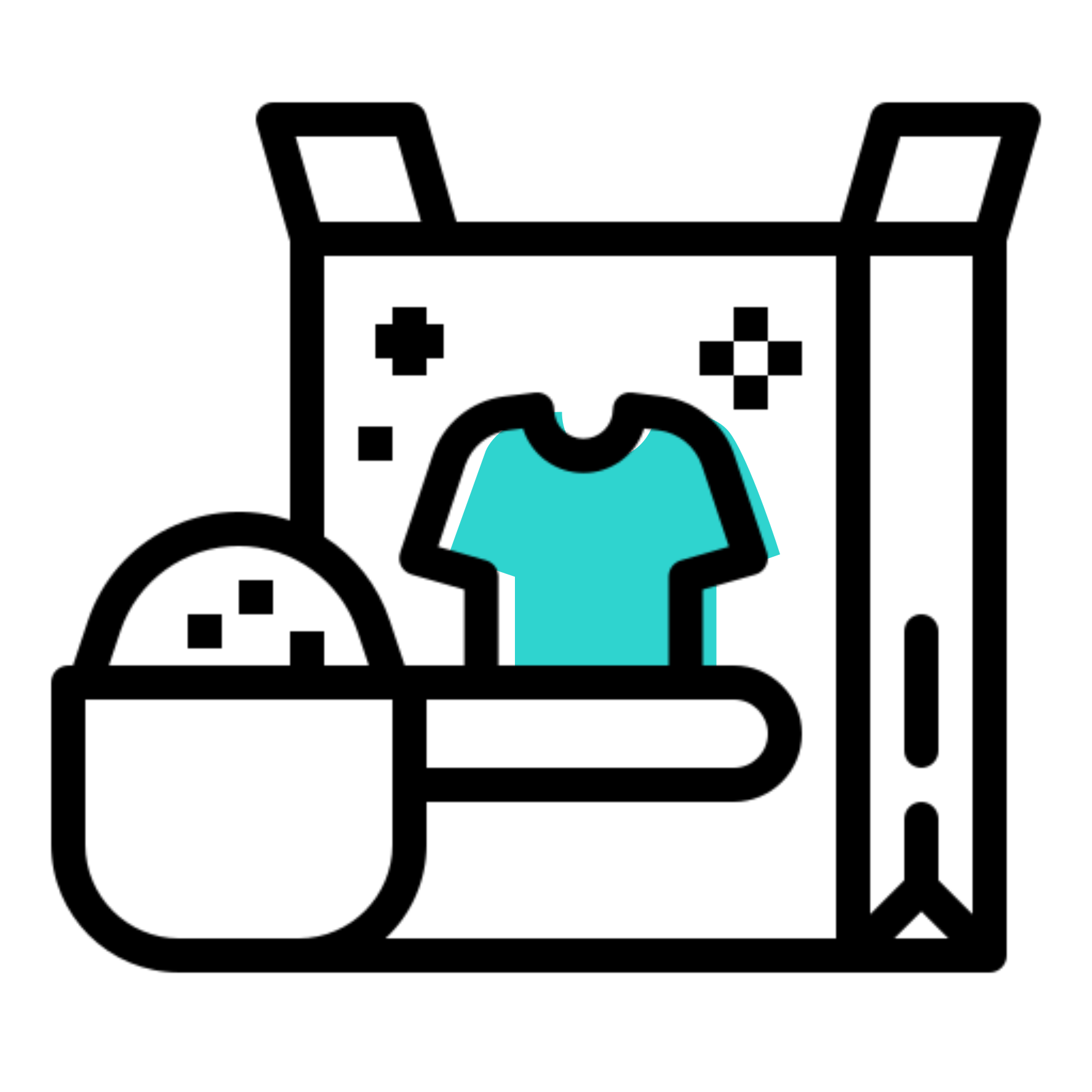 Global Consumer Goods Giant