Let's build the future of data science together
We are looking for people who are fueled by passion towards building new solutions and who do not fear risks and challenges. If you are that someone, browse through jobs and apply for relevant position(s).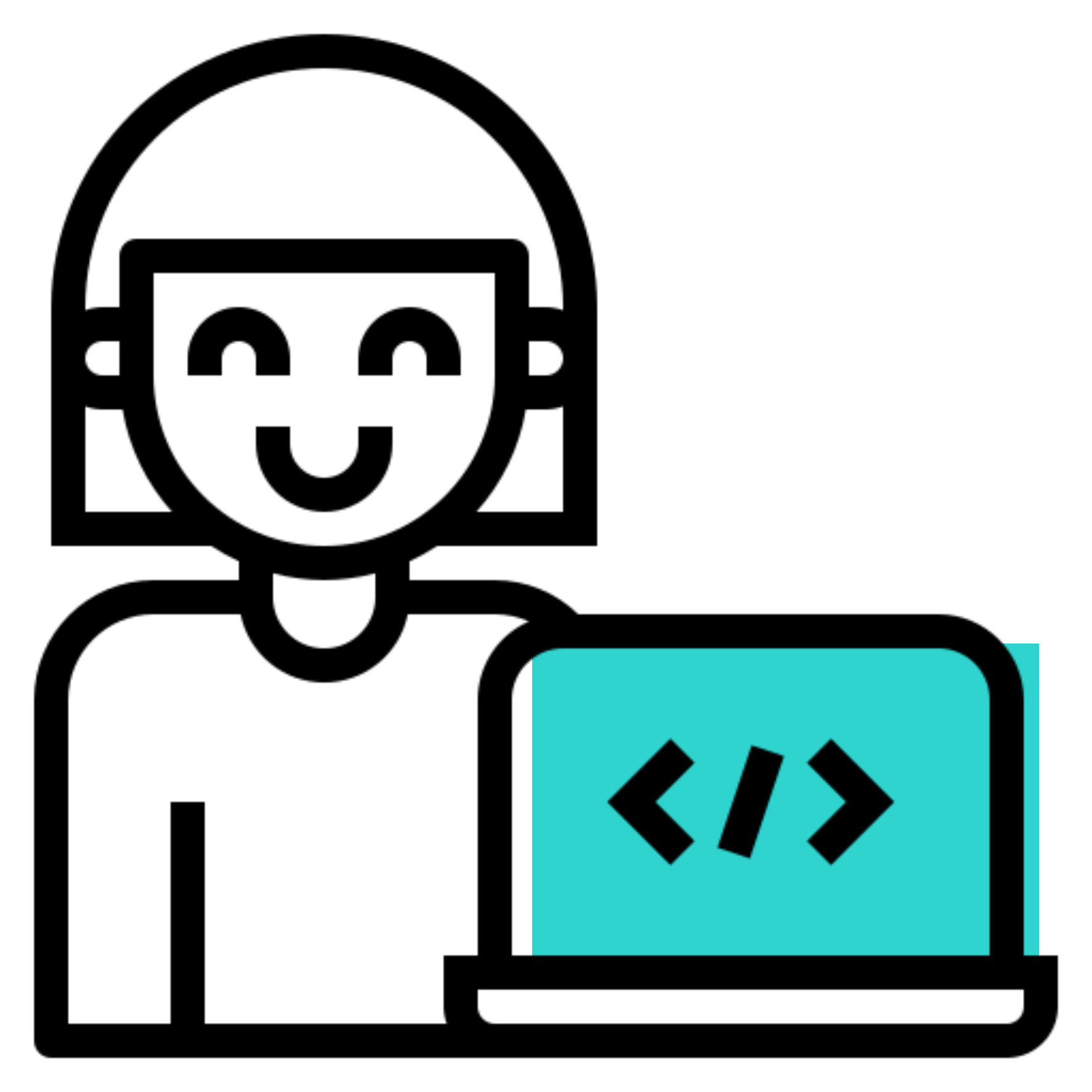 Our engineers are always looking forward to fixing problems through innovative solutions. We work together to build something that makes a dent in the world.
We have a team of problem solving enthusiasts. If maths, algorithms, data mining, analytics are your beat, come join us and work with the world's leading companies.
Our core offering is consulting and partnering with clients to solve business problems. Work with us if you enjoy working on complicated business issues to create scalable technical solutions.
If you are someone who loves developing strategic partnerships models to drive collective growth, this place has a lot to offer you.